Bradstone Monksbridge Block Paving Royale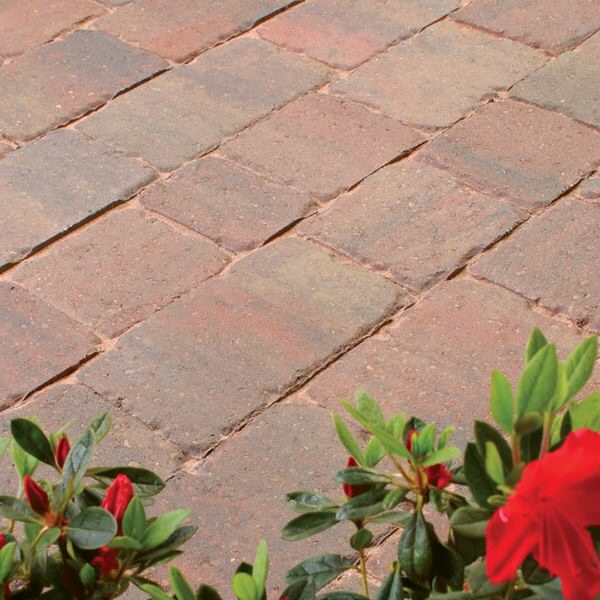 Many people find block paving a generic driveway covering with plain, uniform bricks that all end up looking the same. Bradstone's Monksbridge block paving on the other hand has a roughened distressed texture and sizeable gaps between blocks due to intentionally chipped edges. These add to the rustic appeal of the paving, and can even make it look like heritage cobblestones in some respects.
Pictured here is Monksbridge block paving in Bradstone's 'Royale' colour, but there are two further options: 'Croft' and 'Cinder' which have more neutral pallets. Royale shade could perhaps be described as brindle (red-purple-blue) but has a more rustic shade to it.