Bradstone Peak Paving Smooth Red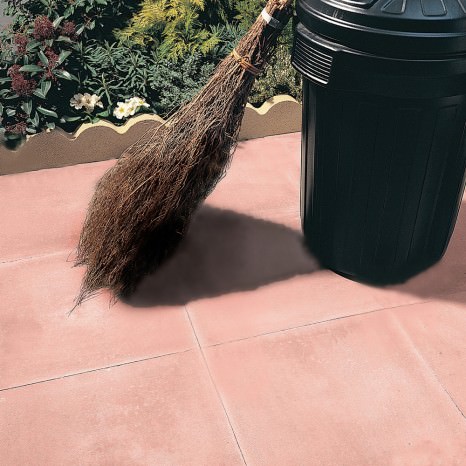 These slabs were designed with practicality in mind, and are intended to provide a hardwearing surface for utility areas such as alleyways. This variety of Bradstone's Peak paving has a smooth, red surface resembling terracotta in some aspects.
This paving definitely does sit at the budget end of the spectrum, but as a result offers great value for money. It's still perfectly serviceable, has a clean modern appearance and costs about half as much as premium varieties. Pictured here as the red colour with peachy hues but Bradstone's Peak paving is also available in grey and buff options, with the potential to mix colours for more vibrant and creative paving.